Back in the 1930's more than 40% of the patient-doctor encounters occurred at home rather than in a hospital. It was a time when people looked up to their doctors as 'Miracle Makers' carrying their big black bags to cure people. With the introduction of centralized hospitals and quality medical care facilities, the house call service started to fade away.
But with 'Doctors at your home' we can see a comeback of Home visiting doctors in Orlando. According to studies, the reason for the rise in on-call doctor services is because of the growing population of baby boomers who are in their 80's or 90's.  The number of House calls has increased from 1.4 million in 1999 to 2.3 million visits in 2009. House calls are now becoming a primary tool to deliver healthcare to elderly patients in their comfort zone within their home.
Considering the aging population in the United States most of the patients prefer Doctors who make house calls. Considering the fact that going to a hospital can take a lot of time, with countless hours of waiting time, a doctor's visit at home minimizes all the bad that hospitals offer. With no traffic and waiting rooms to dread, the only thing that you need to do is to call a Home visiting physician in Orlando.
Stronger Doctor-Patient Connection: From a doctor's perspective a house visit greatly increases the attention they can get from a patient. The patient will not only be attentive but will be more likely to follow the doctor's instructions after the counseling session. Visiting a patient at home makes a patient feel special compared to when he goes to a hospital. As a result, the patient will give full attention to their doctor, respecting their time and effort for curing them. This effect is multiplied when it comes to elderly patients as they feel special when someone visits them.
Comfort level: Everyone has been to a hospital and has felt the intense environment within it. The best part of a house call doctor is that it allows the patient to relax at home while the doctor takes all the pain of coming over to treat you. However this may come as a luxury for some, it is a necessity for those who have limited mobility and going to a hospital would be the last option to consider. As for the elderly this is not just an option but a necessity which can save a lot of their time, health and cost too.
Fewer chances of hospitalization: According to studies conducted on elderly patients, the chance of getting hospitalized diminishes when you receive a house call doctor compared to visiting a hospital for day care. It is also advised to get a house call for elderly patients since they don't have to go through the trauma of going to a hospital for a regular check-up.
Less expensive: Doctor House calls in Orlando is beneficial since it's less expensive than visiting a hospital. These visits help develop a relationship between the doctor and the patient which can lead to a much more personalized treatment. Not getting hospitalized will further cut down expenses as getting a room in a hospital can be expensive. But of course unless it's an emergency treatable only at the hospital, home visiting physicians in Orlando are ideal.
Fast healing and fewer chances for an infection: Treatment in a hospital can sometimes be dangerous as there is a strong chance of getting an infection from the environment. A house call doctor service can greatly reduce the chance of getting an infection plus you can receive all the benefits of a hospital while staying in the comfort of your home.
Ease of access: You must have heard that "there is no place like home". Treatment at home can be quick and effective with an ease to move forward to your favorite meal, TV and most importantly your loved ones. At home, there are no visitor timings so your friends and family can be with you all along which leads to a happy feeling.
"Doctors at your home" was founded while keeping in mind the medical needs of patients who need an in home Dr.  Visit in Orlando. Our company started its operations considering the number of complaints and requirement of house call doctors. Especially considering the long hours elderly patients have to wait for at the hospital. Some Orlando residents are turning to reverse mortgages in Orlando, FL to help fund their health care and to stay in their home. Companies like ShopReverseMortgages.com helps the elderly gain access to home equity rather than being forced out of their home if their health bills are increasing.
We also specialize in the elderly care and are committed to delivering a personalized medical treatment while staying in the comfort of your home. Whether it is your home, hotel or any other residence, our doctors are fully equipped with latest gadgets to give you the best possible treatment. We provide a one-on-one treatment that makes our patients feel special.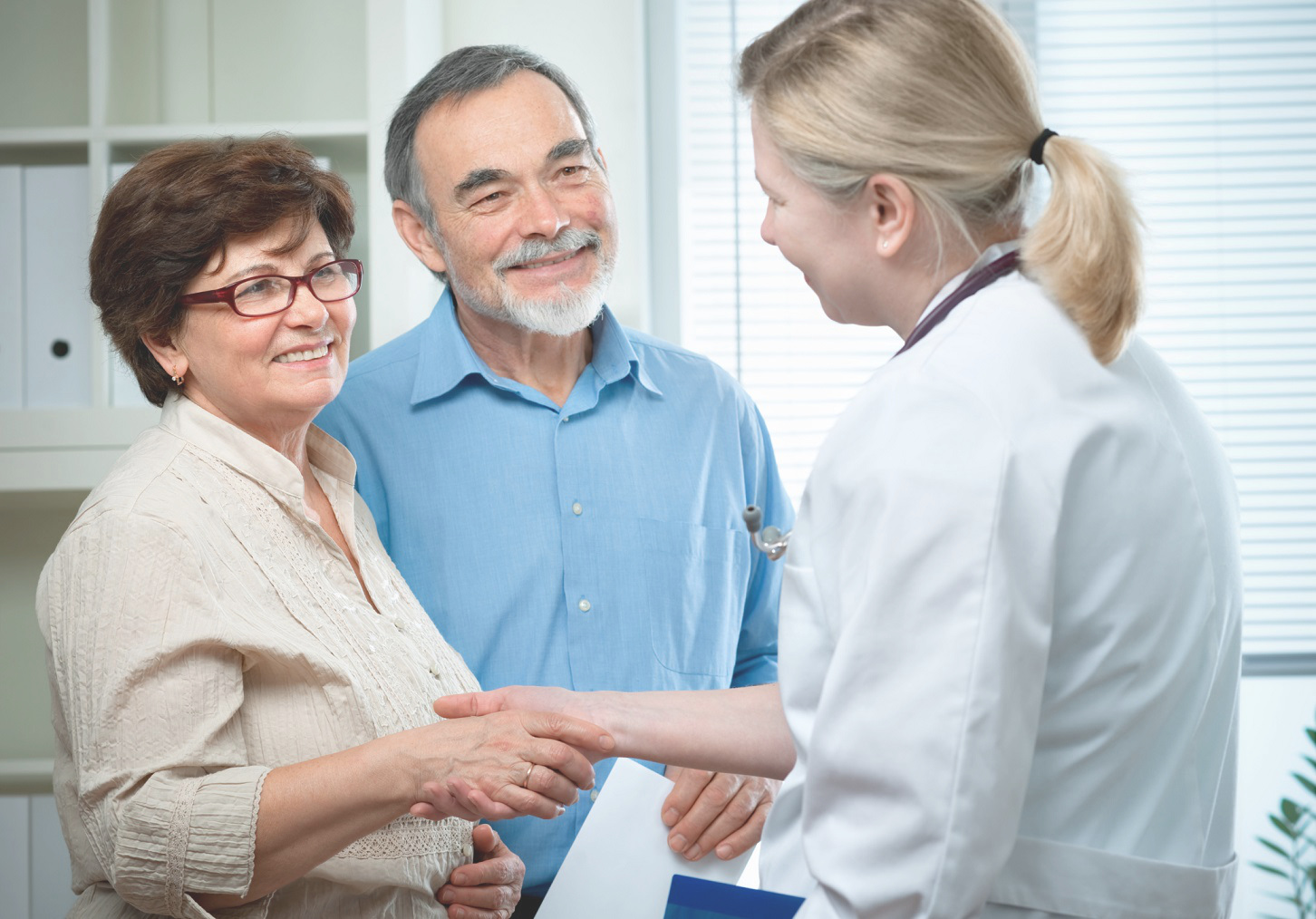 What does Doctors at your home offer as the best Home visiting physician service in Orlando?
No more waiting lines for a doctor's appointment as we come right where you live.
Continue with your chores or hobbies while you wait for the doctor.
No need to take off from work to take your loved ones for a doctor's visit.
Easy communication between other house call and medical service providers.
100% compliant and experienced doctors on new and improved medical treatments.
A one-on-one and personalized treatment.
More trust and understanding between a doctor and the patient
Less visits to the hospital and reduced hospitalization costs.
Assistance in counseling on your family issues.
'Doctors at your home' provides constant services, 24/7 365 days in a year along with a complete package for the treatment of you or your loved ones. With professional doctors on our panel, we are able to treat illnesses ranging from cold flu to different allergies and beyond.