Do you dread the times you have to go to the doctor's office? Most of the time in the doctor's office you can end up waiting for a half hour to an hour waiting for your appointment. This long wait can mean you lose a lot of precious time. It can throw off your schedule off for the day. If you're sick this is equally frustrating since you're tired and should be in bed resting to begin with.
What if we told you the doctor could come to you? It seems to good to be true for home visit doctors to exist. Here at Doctors @ Your Home we do indeed provide this much needed service!
Benefits of Having Home Visits From Doctors
When you're sick the first thing you want to do is to stay home. Why should you have to leave to visit the doctor when you need your rest? There are a number of benefits to having the doctor come to you rather than the other way around. By having the doctor visit your home on your own time. Not only are you able to stay home, rest, and gain your strength back. You don't have to worry about setting an appointment at a traditional doctor's office.
On top of being able to wait in the comfort of your own home, there's no reason to remain quiet and avoid awkward eye contact with other people waiting to see the doctor. Instead, you can remain in the privacy of your own home. Why should you have to wait in an uncomfortable waiting room? Your time is precious and most of the time it's just a huge hassle to see the doctor outside of your normal schedule.
You don't have to see one of our doctor's at your home either. If you're at your hotel, office, or other location they can come see you there as well! Home visits from doctors is convenient since its done on your time and in the privacy of the environment you feel most comfortable in.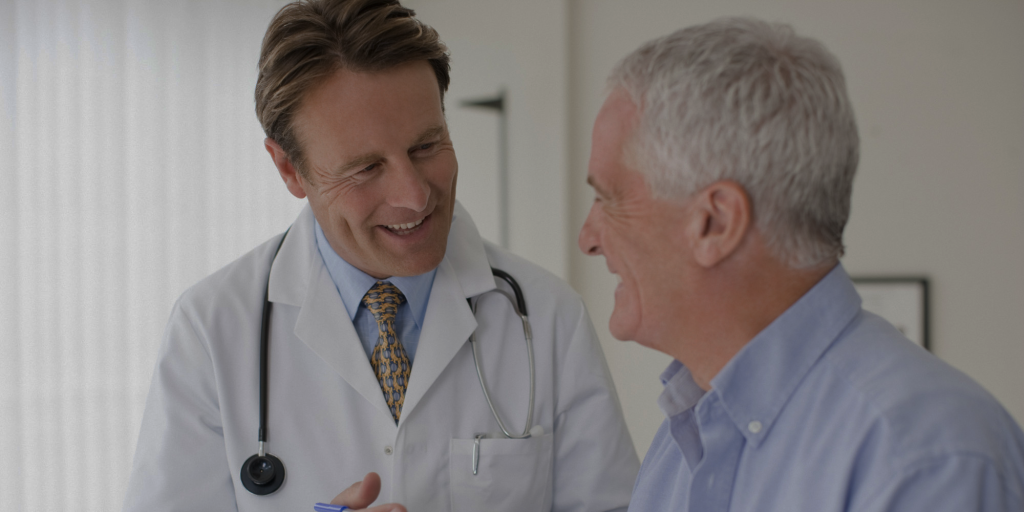 Services Home Visit Doctors Provide
The main service provided by Doctors @ Your Home is our mission to provide patients with minor emergency, high quality medical attention in the convenience, comfort, and privacy of their own home. We have highly qualified Allied Health Professionals and Physicians are on call 24/7 out of 365 days of the year. They are available to answer any questions you may have or to manage and treat your current medical condition.
Worried if we're not available in the area you live in? Be sure to check back with us every couple of days. We're starting to become available in new locations all over the country everyday! So, it could only be a matter of time before we available in the area you live in.
Exams & Treatment
For some people, the thought of a home visit doctor providing the same high quality care they would receive in a doctor's office can seem to good to be true. We assure you, we're more than capable of providing high quality care for minor emergencies requiring medical attention. Our physician assistants and physicians are well equipped in order to perform all of the services you require in a private doctor's office to urgent care.
Every exam is confidential, thorough, and unhurried. Each of our home visiting doctors and physicians is fully insured and licensed in their state as well. Just to name a few treatments our doctors perform include:
Abdominal Pains
Back Pain
Sore Throat
Pink Eye
Asthma
HIV Testing
Minor Burns
Splinters
and more.
Upstanding Home Visit Doctors
We know it can seem questionable for a doctor to visit your home. So many people are used to the traditional doctor's office that anything different can seem strange. We want to assure you we only hire the highest quality people to make sure each of our patients gets the care and attention they need.
We have a strict of standards for our physician assistants, nurses, and nurse practitioners. They must be licensed and registered in the State of Florida or in the Country or State where they practice. All of our medical staff are required to go through a rigorous background check. They must have over five years of experience in urgent care services or in home health care. We also require they have an unrestricted license to practice in the United Stated.
There are fees that require one of our medical professionals to come to your home. You can see all the house call fees here. We do not accept or process any insurance claims. We do not participate in Medicaid or Medicare either.
If you're curious to know if your insurance company will reimburse you for a home visit doctor, it's up to you file the claim with your insurance company in order to have a chance for reimbursement. We do want our customers to be aware that the majority of insurance companies will not reimburse their customers for the cost of the medical services provided. If they do though, you may still end up paying for most of the overall cost. If you're still interested in being reimbursed its recommended you discuss about the request of treatment from us. Medicaid or Medicare will not reimburse you.
We here at Doctors @ Your Home hold ourselves to the highest standards. We hope you consider us as an alternative to making an appointment at the doctor's office!