In the good-ole days, patients got individual attention from the town doctor when he knocked on their front door and brought care to their home. Today we have many marvelous medical and technological advances that allow us to treat patients better and faster. However, sometimes new advancements and modern way of doing things leads to lower patient service.
Did you know that in-home doctor visits were common clear into the mid-1960s? Prior to the start of World War II roughly 40 percent of patients visited with a doctor in their home. That number dropped to about 9 percent in the late 1960s. Today that number is on the rise thanks to small groups of physicians who began offering the service about 10 years ago when Medicare started offering better reimbursement rates for in-home visits.
You can have the best of both worlds when you use home visiting doctors. Here are a few reasons you should take a trip to the past and enjoy the convenience of home visit doctors.

There are no waiting rooms for home visit doctors

One of the worst parts about going to the doctor's office is sitting in the waiting room. If you have children, you have to decide whether your may-be-sick kid should risk sitting in a room with patients who have coughs, fevers and runny noses.
When you schedule an appointment with doctors who make house calls, you eliminate the need to sit in a room with a group of sick, contagious patients. This is great if you simply need a checkup or you are worried about a little one.
During sick seasons, waiting rooms back up. Even if you show up on time for your appointment, you may not get to see the doctor until well after your scheduled appointment. A doctor house call brings the doctor to you, so you can wait in the comfort of your own home without waiting on a line of patients in front of you.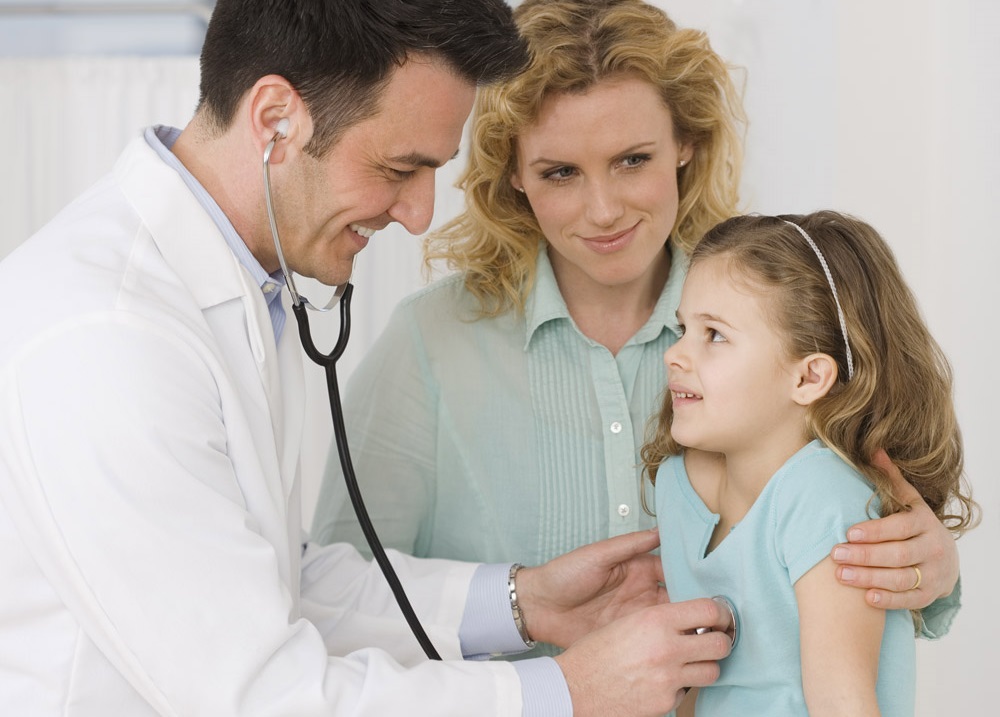 Visiting physicians provide convenience
If you are feeling unwell or you have a sick child, one of the last things you want to do is pack up the car and make a trip to the doctor's office. When you call home visiting physicians, your or your sick child can rest comfortably until your doctor arrives.
Lest you think that you must go to an office to receive the same care, think again. Advances in technology that led to group practices and giant emergency rooms, also provided portable medical equipment your doctor can easily transport to your home. Your physician can do practically anything they would need to do in the office, in your own home.
Doctors that make house calls can perform mobile x-rays, prescription refills and laboratory services. One phone call hooks you up with a medical professional who will discuss your medical concerns over the phone and then send a professional to your location, usually within an hour.
Not only can you receive a physician at your home, Doctors at your Home will visit you at a hotel room or even in your business office. Whether you have meetings to attend to, a vacation to salvage or you simply want the convenience of an on-call doctor from your home, choosing home visit doctors provides flexibility and convenience.
This service is also a great benefit to elderly patients who may not have access to transportation for some medical services. If you're relying on mobility scooters to get around, this is an ideal way to get help from your doctor.
Save Money with a Visiting Physician
When you have a home visit doctor, you can save money on unnecessary emergency room visits. If you are anything like most people, you may have rushed off to an emergency room or after-hours clinic in a panic, only to find that you could have saved hundreds of dollars just waiting until morning and going to your primary care physician.
Visiting Physicians that come to your home 24 hours a day, 365 days a year, can help ease your pain and concern no matter what time of the day, and potentially save you hundreds of dollars. As an added bonus, you can rest easy at home late at night instead of spending hours in a dreary hospital waiting room.
The decline in at-home services increased the demand on local emergency rooms. Because patients could not access their doctors late into the evening, they began going to the emergency room. The flood of patients put added pressure on emergency room staff and caused a significant decline in patient satisfaction, longer waits and soaring medical costs.
By using an at-home physician you can save time, money and hospital resources for patients who truly need the service.
Home Doctors accept Insurance
You can save even more money by utilizing your health insurance program. Your in-home doctor works with most insurance carriers, including overseas programs. This convenience makes it even easier for you to afford the convenience of doctor house calls.
At-home physicians is a growing industry. The convenience of getting lab work done in the office is a major winner for hard-workers who are juggling an already busy schedule. The comfort of service in the home helps ease stress and concern for the parent of a sick child.
Doctors at your home offers a free over-the-phone consultation with a real medical professional. Following your consultation, you can have a doctor sent to your home to help ease pain, write a prescription or perform other medical tasks typically performed in a doctor's office.
To talk with one of our medical professionals call 1.888.933.3305.